Each year we organize and sponsor an accessible Geology field trip in conjunction with the Geological Society Annual Meeting. Locations change every year based on where the conference is being held.
Upcoming Field trip:
2020 Accessible Ontario – Ottawa and Gatineau Geoheritage Tour of one billion years of geologic history.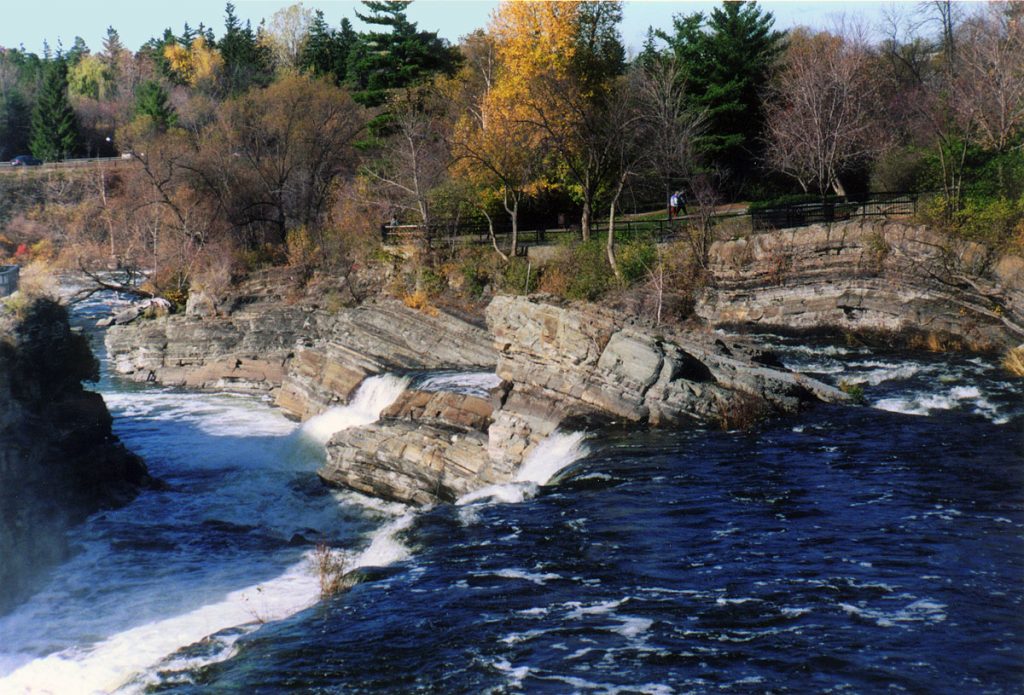 Previous trips: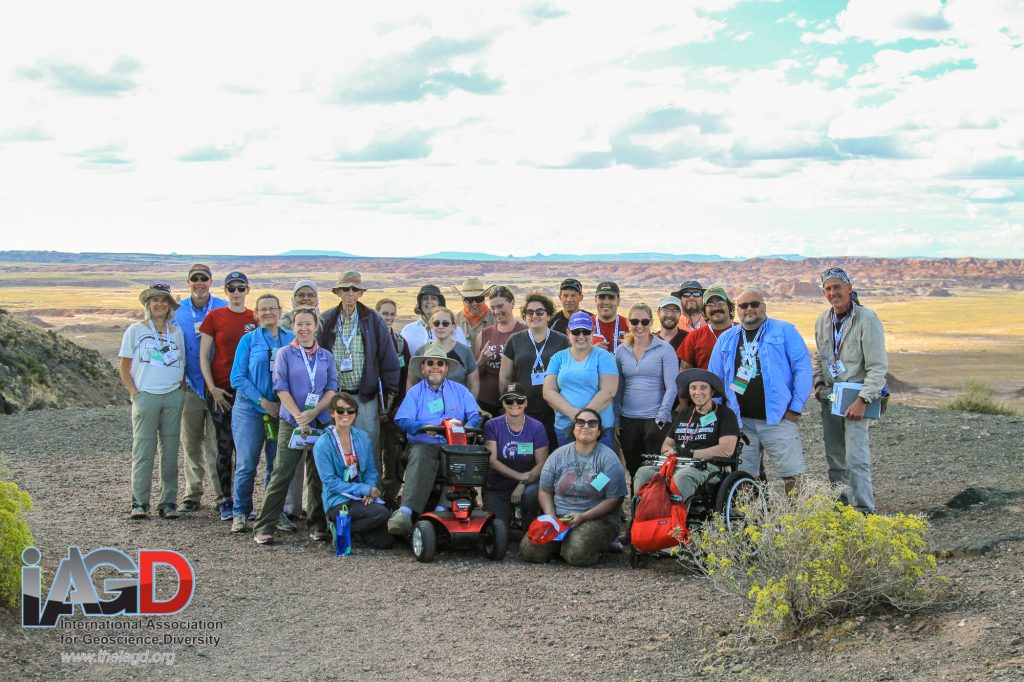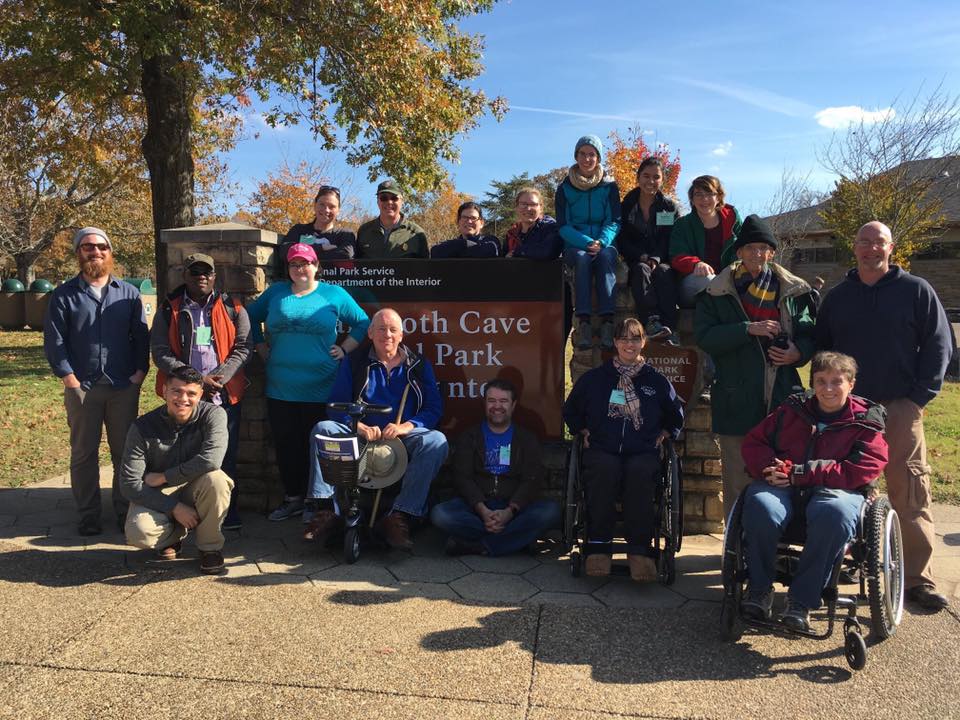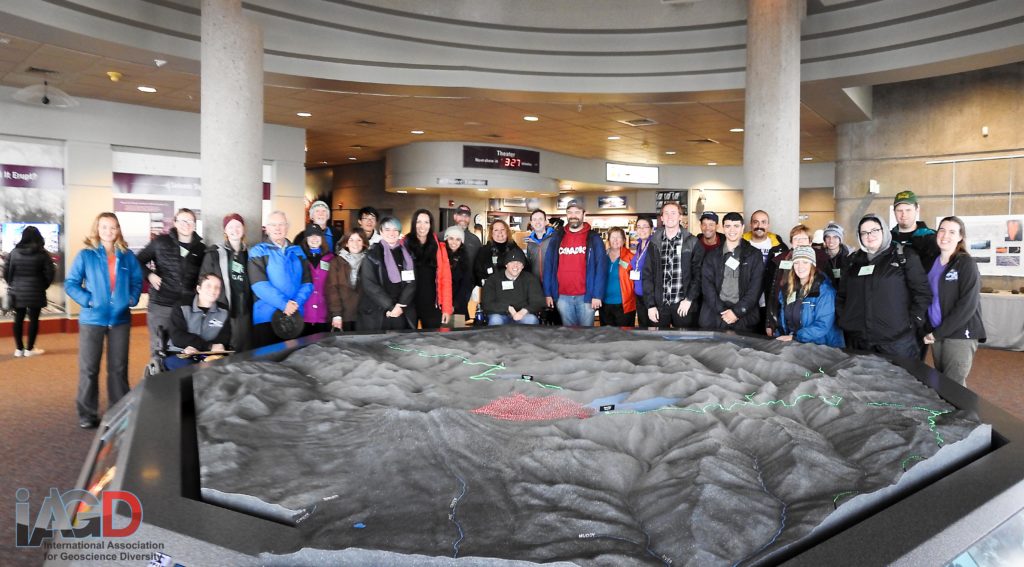 2016 Colorado front range and Dinosaur Ridge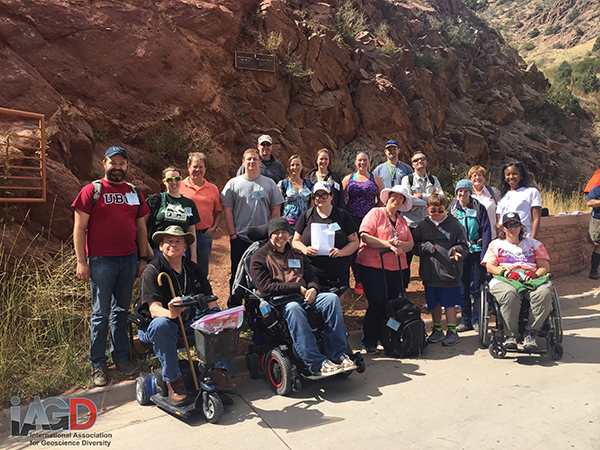 2014: Vancouver Sea to Sky Highway