1. Greetings from the Executive Director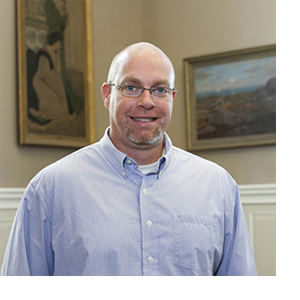 Dear Friends and Colleagues of the IAGD Community,
I hope this finds you all doing well and working towards a successful year. The IAGD Executive Committee has been busy planning for the new year, and we are looking forward to many great things. Our inclusive programs continue to evolve. This year, we will be again presenting the Inclusive Geoscience Education workshop and an accessible field trip in Seattle, Washington, USA. Additionally, with this newsletter, we are also introducing a new Inclusive Geoscience Education and Research award.
The IAGD is in process of developing several new partnerships with organizations that will expand the offering of inclusive programs. Several meetings have taken place to discuss establishing IAGD student communities that will provide support for collaborative efforts at the college and university level. The success of the IAGD rests completely on community effort. Anyone who would like to participate in an existing IAGD program, or interested in developing new ideas to broaden participation through access and inclusion, is welcome to contact anyone on the Executive Committee to get started.
I would like to express my sincere gratitude to those individuals and organizations who have pledged financial support, or commitment of time and effort over the past year. The growth of the IAGD is a direct reflection to the generosity of the IAGD community. Remember, 100% of all donations received support IAGD programs and activities. As representatives of the community, the IAGD Executive Committee volunteers their time and energy to creating accessible opportunities to geoscience students, faculty, and practitioners. If you are interested in serving on the Executive Committee, we want to hear from you!
As I close, I would like you all to stop and consider your own legacy. Social disagreement has become commonplace across all societies and cultures. We need to move from just being aware that a problem exists to actually doing something about it. But as you plan your next step, think about how you want to be remembered, and do something everyday to become that person. Model compassion. Get to know someone different than you, and add value to their life without expecting anything in return. This could be a kind gesture, a nice compliment, or something more. I promise you this practice will change your life. Realize that your actions impact many people daily. Think of the ripple effect your actions have on others over a lifetime.
With much appreciation,
Chris Atchison