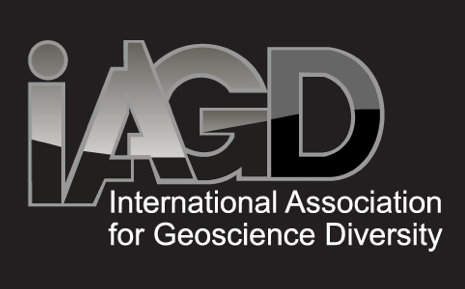 The IAGD Executive Committee collectively expresses our concerns for the lack of equity and justice for people of color in the United States and throughout the world.
As an organization focused on accessibility and inclusion, we expect to be held accountable for our actions as we aim to support those who are underrepresented across all Earth science disciplines. We all need to listen before we speak and learn from those who are experts: those most affected by bigotry, intolerance, and systemic racism. However, we also realize that we cannot expect our Black colleagues and students to be responsible for educating the rest of the community. We need to respect their lived experiences and work to make ourselves better allies, do our part to self-educate, self-evaluate, and determine where we can improve our efforts to be actively anti-racist.
We would like to draw your attention to two statements being circulated throughout the geoscience communities: A Call to Action for an Anti-Racist Science Community from Geoscientists of Color: Listen, Act, Lead, which has been endorsed by the IAGD, and Geoscientists Call for a Robust Anti-Racism Plan for the Geosciences, which has been endorsed personally by members of the Executive Committee. Both statements are written with expectations and decisive, actionable strategies for dismantling systemic racism and increasing the representation of Black, Brown, and Indigenous students and scientists across the entire scientific enterprise.
As a first step, the IAGD is actively developing a web page with resources specifically aimed at better understanding the intersection of race and disability, and becoming a better ally to multiply-marginalized people. We welcome community input as we further develop this resource.
Additionally, we will soon be offering a new travel award specifically for students at the intersection of race and disability. Funds will be available for any student of color with a disability working in any geoscience field for conference travel to present their research or attend a professional development workshop.
Finally, during our annual leadership retreat next week, the Executive Committee will be reevaluating the IAGD Bylaws and Code of Conduct to ensure that we are supporting and protecting the participation of everyone in our organization, especially those who have historically been subject to racism and bigotry.
For those of you who are most affected by systemic racism, bigotry, and hate, we see you, appreciate you, and value you. I, and the IAGD Executive Committee, remain at your service. Please do not hesitate to reach out if there is anything we can do to help you.
Chris Atchison
Executive Director
The IAGD